Our Vision
We envision a world where everyone is part of inclusive communities in which people connect deeply and co-create positive action to serve the wellbeing of people and planet.
Our Mission
We're on a mission to provide safe, supportive, fun, and empowering spaces for changemakers. We foster profound and lasting connections, nurture wellbeing, and enable peer-learning and meaningful collaborations so that changemakers may create, sustain and scale positive change.
Our Activities
To fulfill our mission we currently run activities across three key pillars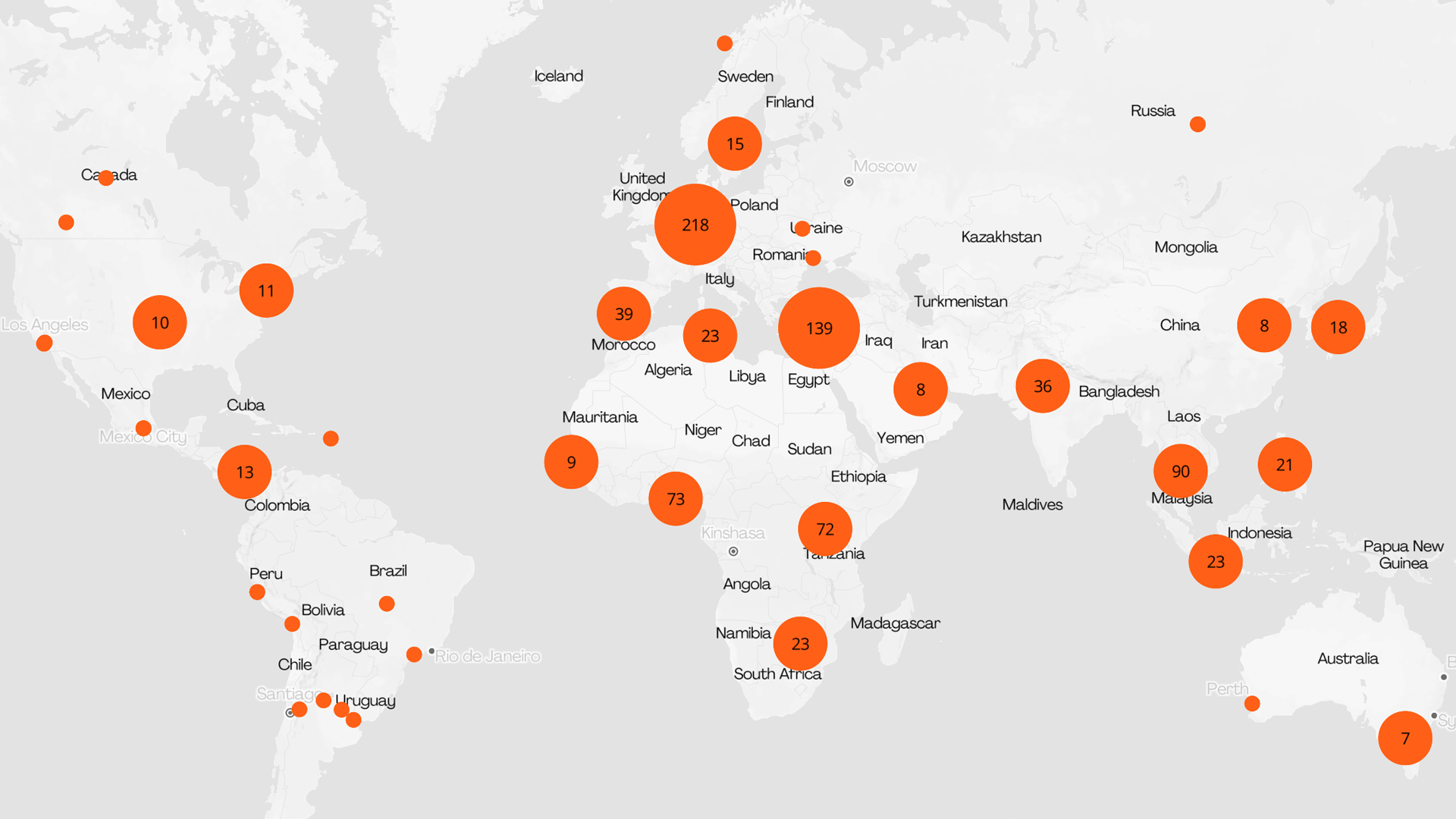 Community
Through the »ChangemakerXchange Community« we reach and work directly with ± 1000 changemakers across 130 countries globally. New members join via our flagship summits, a unique experience of connecting, co-learning and collaboration with other social innovators from around the world. This is followed by ongoing, and life-long, community engagement, capacity building and support for their work.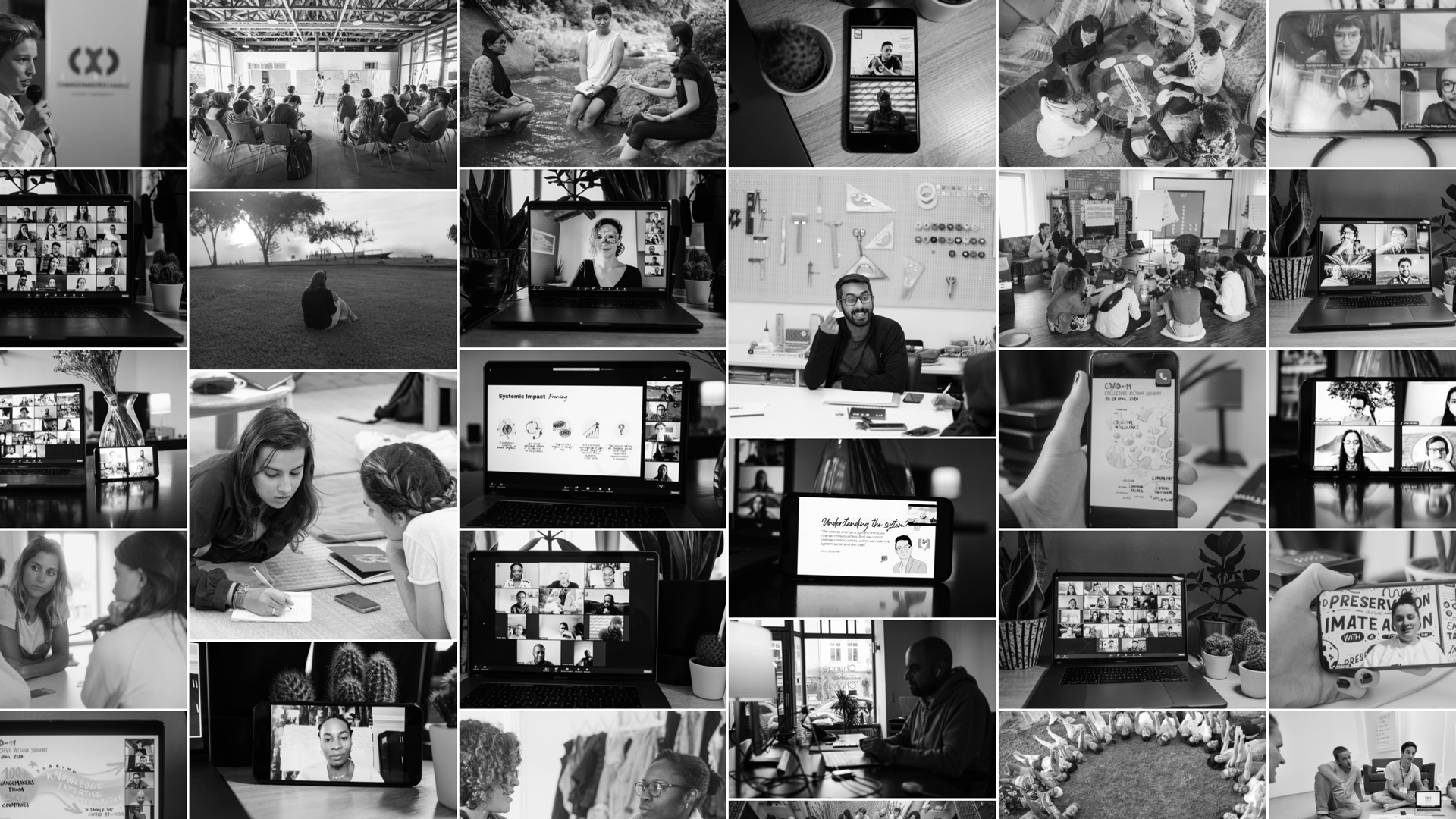 Facilitation
Through our »Facilitators for Change« program, we trained 65 members of the community to be world-class facilitators. They now facilitate our summits and accompany other networks of changemakers in their work. Building on our learnings from working with hundreds of social innovators we also trained over 150 civil society leaders in the facilitation skills needed to create spaces for collective impact.
Ecosystem
Through »The Possibilists« we work towards aligning the support ecosystem around a shared understanding of the needs and challenges of young changemakers and to create the best possible conditions for them to thrive and to deepen or scale their impact.